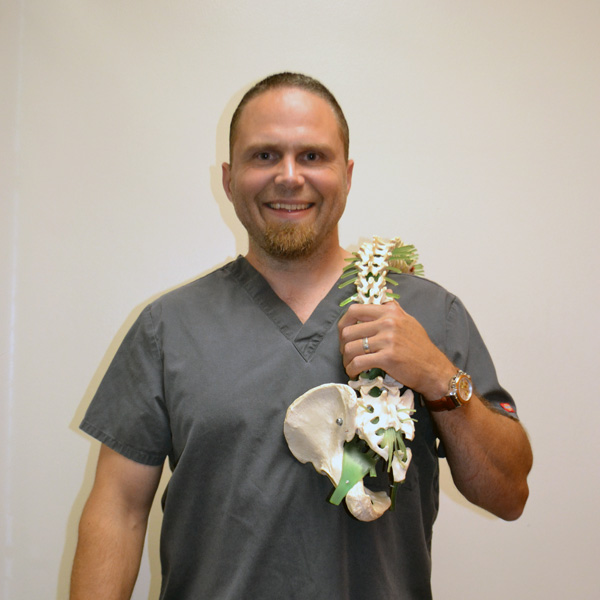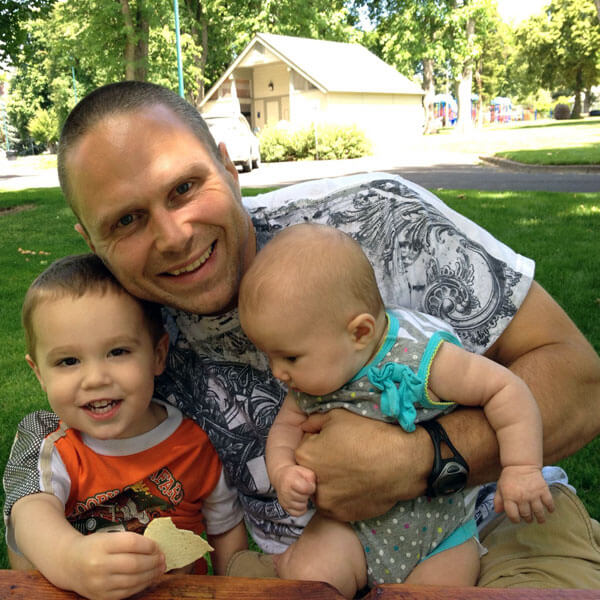 Brett Jenks, PT, DPT, Cert. MDT
Brett graduated from University of North Dakota with a doctorate in physical therapy in 2006. Certified in Mechanical Diagnosis and Therapy since 2012, Brett believes in providing his patients with highly effective and excellent outcome based treatments. He will provide you with the knowledge and skills necessary to get you better and treat your conditions in the least amount of sessions possible. For those with chronic pain, muscle soreness, and athletic injury, Brett provides manual therapy, including dry needling, to release muscle tension and trigger points. He specializes in treatment of the spine but also works with those who suffer from other pre- and post-operative orthopedic conditions, neurological problems, vestibular dysfunctions, fall prevention, and sports injuries.
Brett has worked at both hospitals and outpatient clinics, where he has helped to promote Spine Rehab Programs. He has worked closely with Physiatrists and Neurosurgeons to develop and implement the most appropriate treatment strategies for back care. Brett has regularly treated patients in the emergency room after acute back pain or injury. He has been a clinical instructor for dozens of physical therapy students to help them become more competent practitioners. Brett will see you from the beginning to the end of your pain. His passion is to get you better, faster, and living your way, pain free!
When not treating patient's you might find him hunting, fishing, four-wheeling, hiking, biking, boating, rafting, running ultra marathons, or camping with his two wonderful children.